The Last Word is a super easy, and super sophisticated cocktail. The only problem with this drink, is not many people have these 'somewhat useless' liquors in their cabinets. If you have them, then this drink is GREAT.
1 oz Green Chartreuse
1 oz Maraschino Liqueur
1 oz Lime Juice
Shake with ice and strain into a cocktail glass.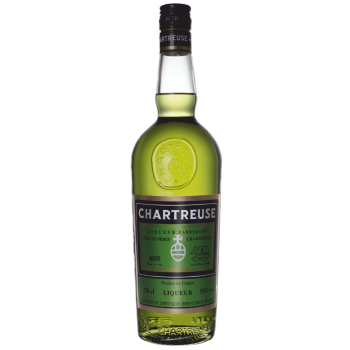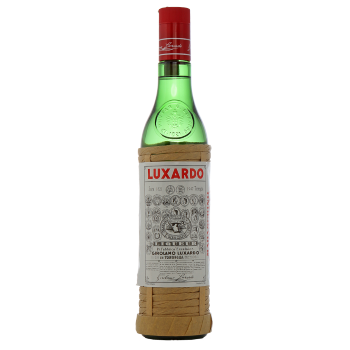 Check Back Later for YouTube Videos.