Stir into glass over ice, garnish and serve.
1 oz Gin
1 oz Vermouth
1 oz Campari
Orange Peel
Serve: Old-fashioned glass
Making a Negroni is easy - all you need is gin, vermouth, Campari, and ice. Simply combine equal parts of each ingredient in a glass and stir until well combined. Garnish with an orange peel and enjoy!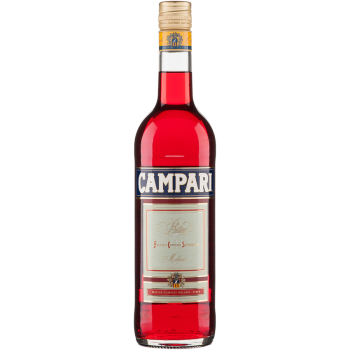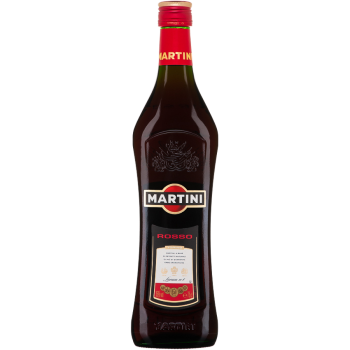 Other videos on making a
Negroni