How to make the Kool First Aid Shot!
This is a quick and easy shot to make , great if you want to add a little fun to your party! Can be a little strong so be careful!
2 oz Dark/Spiced Rum
1 tsp Kool Aid
Use Tropical Kool Aid.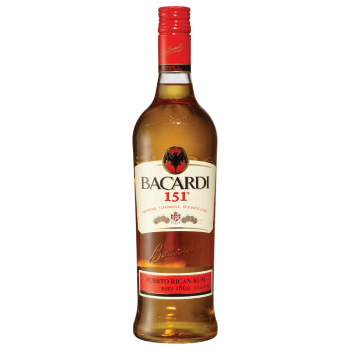 Check Back Later for YouTube Videos.