How to Make an Irish Coffee in 5 Steps
You don't need to be Irish to enjoy a good Irish coffee! This classic drink is the perfect way to warm up on a cold winter's day. While it might look fancy, an Irish coffee is actually quite easy to make at home. All you need is some good quality coffee, some sugar, and plenty of whiskey. Here's how to do it:
Start by heating up your mug or glass. You can do this by filling it with hot water and letting it sit for a minute or two. This will help keep your drink warm once you add the coffee.
Pour out the hot water and add 2 tablespoons of sugar to the mug. Stir until the sugar has dissolved.
Fill the mug about ¾ of the way full with strong black coffee.
Add 2 ounces of Irish Whiskey. Jameson Is Preffered!
Top off the mug with whipped cream and enjoy!
Pour into glass and top with cream; serve hot.
That's all there is to it! In just 5 simple steps, you can make a delicious Irish coffee that will warm you up from head to toe. Just be careful not to have too many—these drinks pack a punch! Slainte!
Heat the coffee, whiskey and sugar;
do not boil.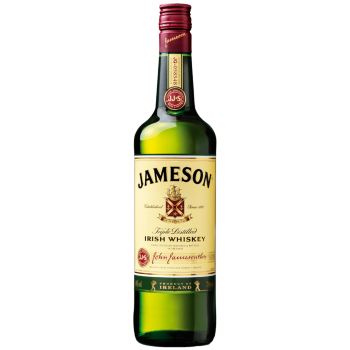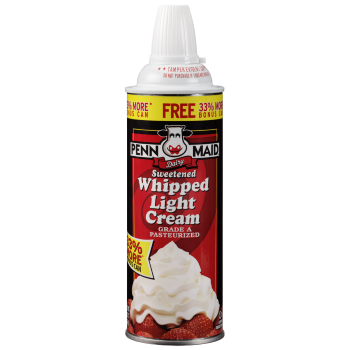 Other videos on making a
Irish Coffee