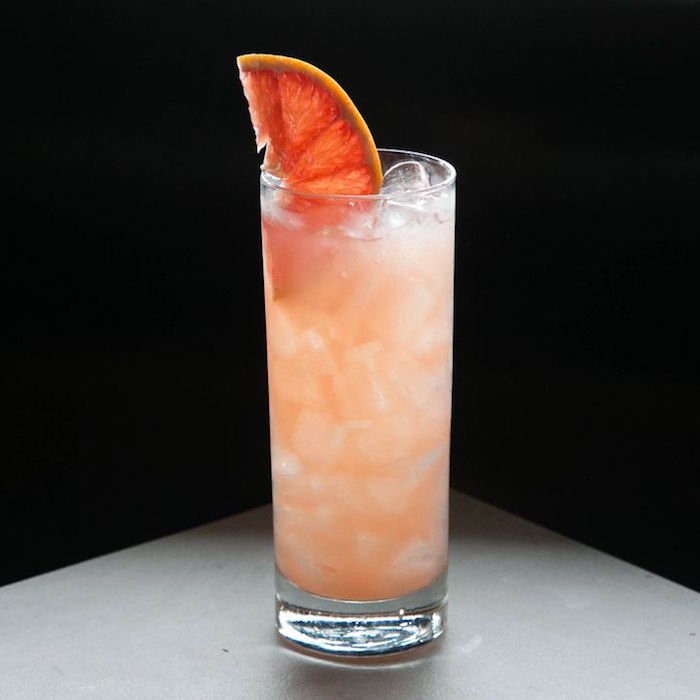 What's summer without a little tequila? The warm weather brings out the best in agave-based spirits, and there's no better way to enjoy them than in a refreshing cocktail. With its combination of tequila, grapefruit soda, and lime, the Paloma is the perfect drink to sip by the pool. But what tequila should you use? Here are our top picks.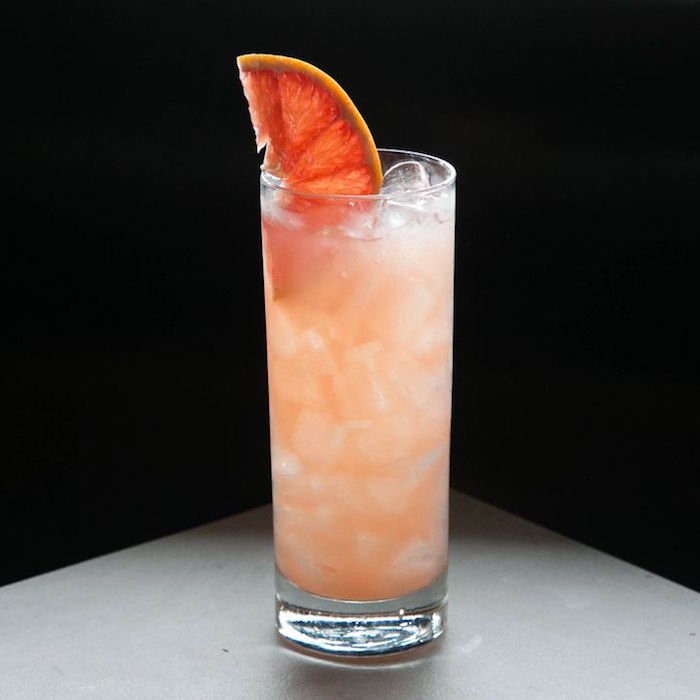 Don Julio Blanco

If you're looking for a tequila that's crisp and clean, look no further than Don Julio Blanco. This silver tequila has aromas of fresh agave and citrus, making it the perfect base for a Paloma. Let the lime shine through by using Don Julio Blanco and Jarritos Grapefruit Soda in a 1:1 ratio. For an extra zesty twist, add a grapefruit garnish.
Maestro Dobel Diamante

For a more sophisticated take on the Paloma, try Maestro Dobel Diamante. This super-premium tequila is aged for a minimum of 18 months in white oak barrels, giving it subtle notes of vanilla and honey. To bring out these flavors, mix Maestro Dobel Diamante with Topo Chico mineral water instead of grapefruit soda. A slice of lime is all you need to garnish this complex cocktail.
Hornitos Plata

Sometimes, you just want something straightforward—and that's where Hornitos Plata comes in. This 100% agave tequila is perfect for mixing, and its neutral flavor won't overpower your other ingredients. For the ultimate summer refresher, mix Hornitos Plata with Squirt grapefruit soda and garnish with a wedge of lime. Salud!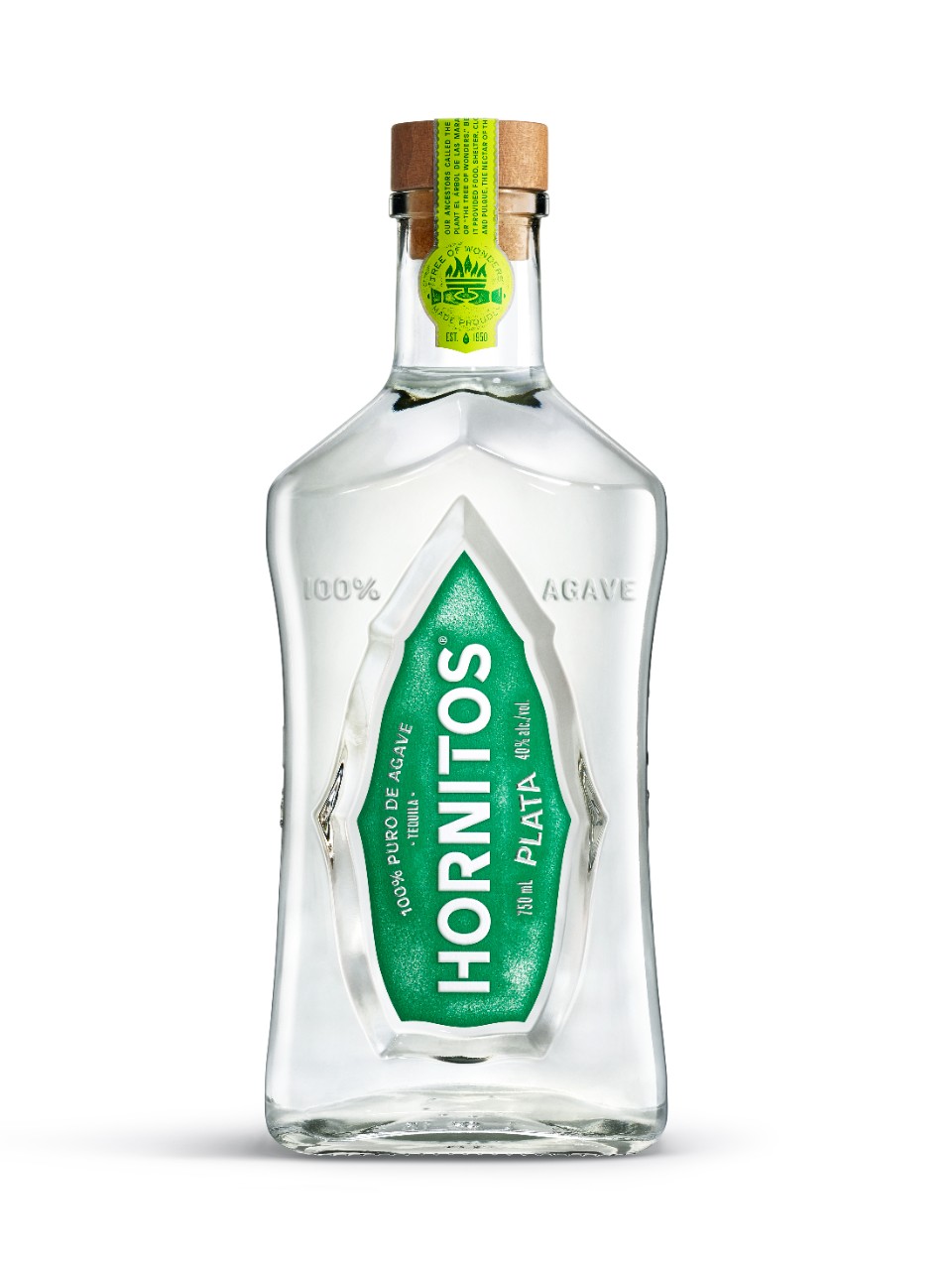 The History of the Paloma Cocktail
The Paloma is a tequila-based cocktail that originates from Mexico. It's a refreshing and flavorful drink that's perfect for any occasion, and it's one of the most popular cocktails in Mexico. But where did the Paloma come from? Let's take a closer look at the history of this delicious cocktail.
The first documented mention of the Paloma cocktail was in an advertisement in a Mexican newspaper in the early 1900s. The ad claimed that the drink was created by a man named Don Francisco Partida Yepes, who was the owner of a tequila distillery. However, there are no records of Yepes or his distillery, so it's unclear if he actually existed or if he was just a figment of someone's imagination.
In any case, the Paloma began to gain popularity in the mid-1900s, and it has been one of Mexico's most popular cocktails ever since. There are many different ways to make a Paloma, but the most common recipe calls for tequila, grapefruit juice, lime juice, and club soda. Give it a try next time you're in the mood for a refreshing cocktail!

The Paloma is a delicious and refreshing cocktail that originated in Mexico. It's made with tequila, grapefruit juice, lime juice, and club soda, and it's perfect for any occasion. If you're looking for something new to try next time you're out for drinks, give a Paloma a go!