Apple brandy has been around for centuries and it's believed to have originated in Normandy. Today, it's still produced in the United States, although it's not as commonly seen as other types of alcohol. If you're looking to try something new, or if you're just curious about this historic spirit, check out some of the American-made brands available today!
It's no secret that we love our apple brandy around here. In fact, we might even go so far as to say that we're a bit obsessed with it. And while there are a lot of great apple brandies out there, there are only a few that we consider to be the best of the best.

Coeur de Lion Apple Brandy ($25-200 varies)

This apple brandy is made with 100% pure hard cider from a single orchard in Normandy, France. Coeur de Lion is produced using a traditional pot still and is aged for at least two years in French oak barrels. The result is a brandy that is smooth, delicious, and dangerously easy to drink. Trust us, you'll want to keep a bottle of this on hand at all times.
BEST CHOICE
Koval Apple Brandy ($30-50)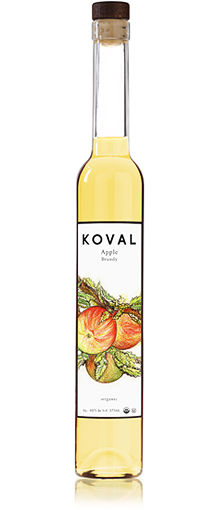 Koval's apple brandy is made with 100% organic heirloom apples from local family farms in the Midwest. It is distilled in small batches using Koval's signature copper pot still and then aged for two years in new American oak barrels. The Koval team likes to say that their apple brandy is "like liquid pie," and we couldn't agree more. It's the perfect balance of sweet and tart with a little bit of spice thrown in for good measure. Yum!
Laird's Applejack ($18-25)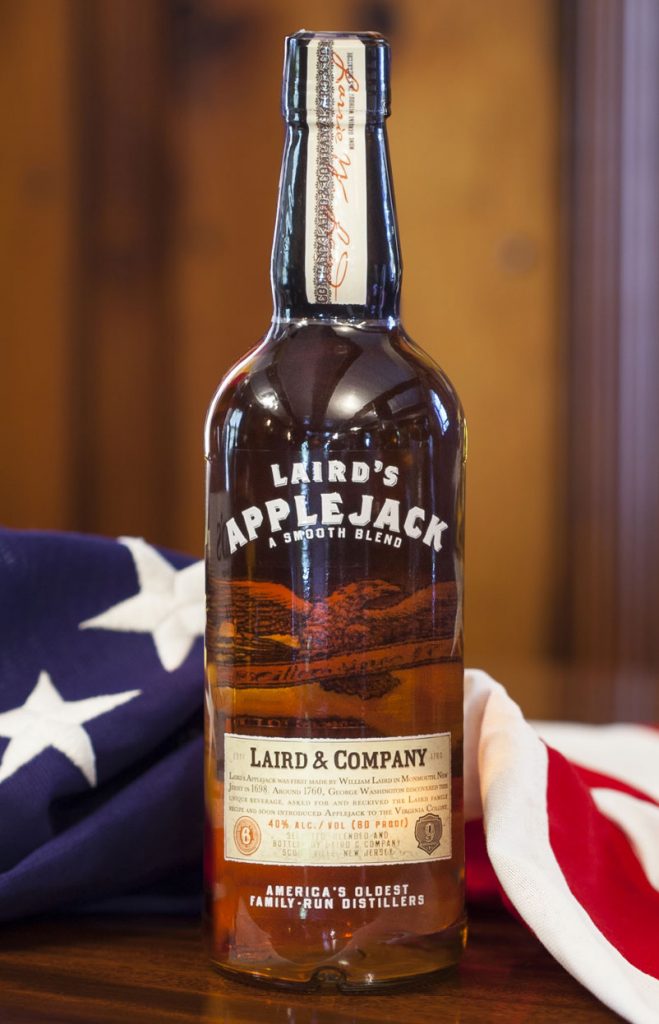 Laird's has been making applejack since 1780, so it's safe to say that they know a thing or two about the spirit. Their applejack is made using a blend of 35 different apples and is then aged for up to four years in American white oak barrels. The result is a brandy that is smooth, rich, and full of flavor. We like to sip ours neat or use it as a base for cocktails.

These are just a few of our favorite apple brandies. But whether you're partial to Coeur de Lion, Koval, Laird's, or another brand entirely, we think you'll agree that apple brandy is one spirit that's definitely worth seek out. Cheers!
A Brief History of Apple Brandy
brandy made from apples has been around for centuries, and it's believed to have originated in Normandy. While the exact origins are unknown, we do know that apple brandy was being made in the early 1600s. It's thought that early settlers in North America brought apple cider with them and began distilling it into apple brandy.

During the Colonial Era, apple brandy was a popular drink among Americans. In fact, many of the Founding Fathers were known to enjoy a glass (or two) of apple brandy. George Washington even had his own recipe for "Apple Jack," which is a type of apple brandy made by freezing unfiltered cider and then removing the ice crystals, resulting in a higher alcohol content.
Following the American Revolution, apple brandy continued to be popular in the United States. However, it wasn't until the late 1800s thatapple brandy began to be produced on a larger scale. The first American-made apple brandy was produced in New Jersey in 1887, and it quickly became a favorite among many Americans.